Eisenberg-Eliash
Investor relations and public relations is our nature
Eisenberg-Eliash is one of the leading investor relations and public relations firms in Israel. The firm is managed by two of its founders, Amir Eisenberg and Shai Eliash, and currently represents about 100 leading companies and business organizations in Israel. Investor relations and public relations is a winning combination that offers our clients significant added value. The firm's domain name is also derived from this combination.
The Eisenberg-Eliash team has many years of accumulated experience in investor relations and public relations. This includes in-depth knowledge of the capital market and the investor community, as well as with the national press – print and electronic media – with an emphasis on the economic and financial press.
As part of its services, the firm offers its clients ongoing consulting services in its areas of expertise, among them designing a capital market strategy and monitoring its implementation, formulating key messages and conveying them to various target audiences in line with the company's needs, developing a communication strategy, branding and strengthening brand image, accompanying the public issue of securities and crisis management.
Our firm's values are Strategy, loyalty, professionalism – and it informs and guides our activities on a daily basis.
Our Customers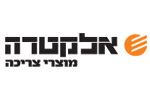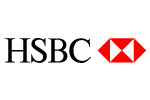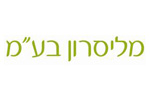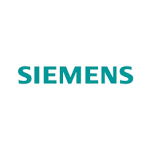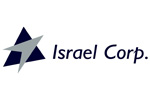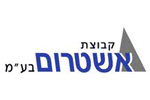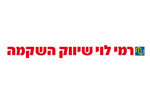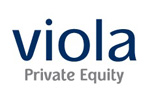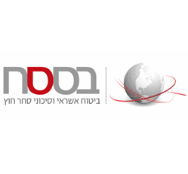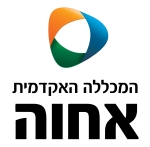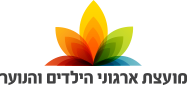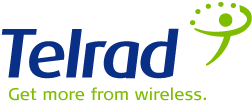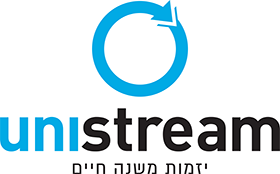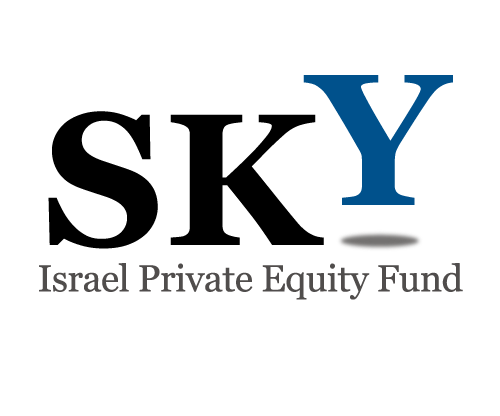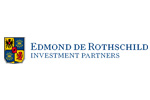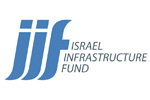 More customers